Click the link below for the up to date schedule for camp!
Select an activity below to learn more about it and sign up to take part!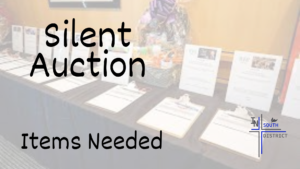 This year among the special happenings we will be holding a Silent Auction to benefit the historic Tabernacle Roof.  We are presently in need of any type of donations and are asking each of our churches to consider donating or bringing an item to Camp that can be auctioned off.  We would like to have a variety of items.  Can we count on your help? Silent Auction items will be on display during Camp Week.  Please join us and help make this "fun-raiser" a huge success by providing much needed money to replace the aging Tabernacle Roof.   Questions can be directed to event coordinators Roger Dillman (812-216-1897) and/or Robert Henderson (812-653-1212).